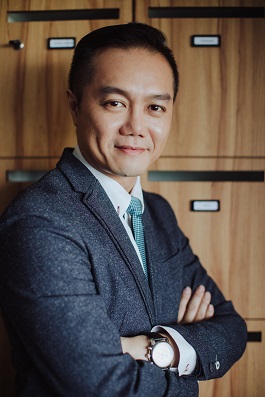 Terry Yee Chee Ho
CEO of Capspring Temasik Financial Group and serves on its Board of Directors.
Prior to setting up Capspring in 2012, Terry Yee has been with Prudential Malaysia since 2004 as a premier wealth planner, executing personal financial plans for individuals. He has served in several senior positions in SAAG Berhad, an oil and gas outfit and Padiberas Nasional Berhad (Bernas), the nations's premier rice company, responsible for managing the financial position for both companies. Terry Yee was also previously an auditor with PricewaterhouseCoopers. He can be contacted at terry@capspring.com.my or 012-3859118.

Always on the go, Terry is basically an optimist and consistently challenge the industry norm and pushes technology to propel the firm to greater heights. That aside, he hopes one day, Emirates Stadium will witness the emergence of the Champions League Trophy on its ground.