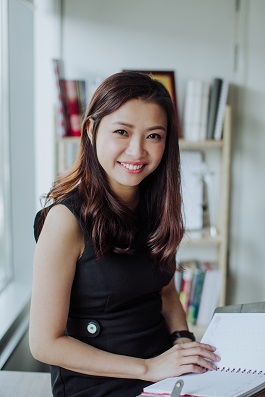 Angie Teh Aun Chee
Angie Teh joined the senior management team in early 2013. She has been instrumental in ensuring the back end operations runs smoothly and also taken various other roles such as admin, communications as well as leading her own team of advisers.

Previously, she was a graphic and multimedia graduate and has been with Prudential since 2008. Her sweet demeanour has endeared her to many good and long term clients and moved her up beyond the glass ceiling that many agents encounters.

Angie believes that her toddler daughter would be a famous nutritionist one day as long as she takes her meals without fuss within 2 hours each time.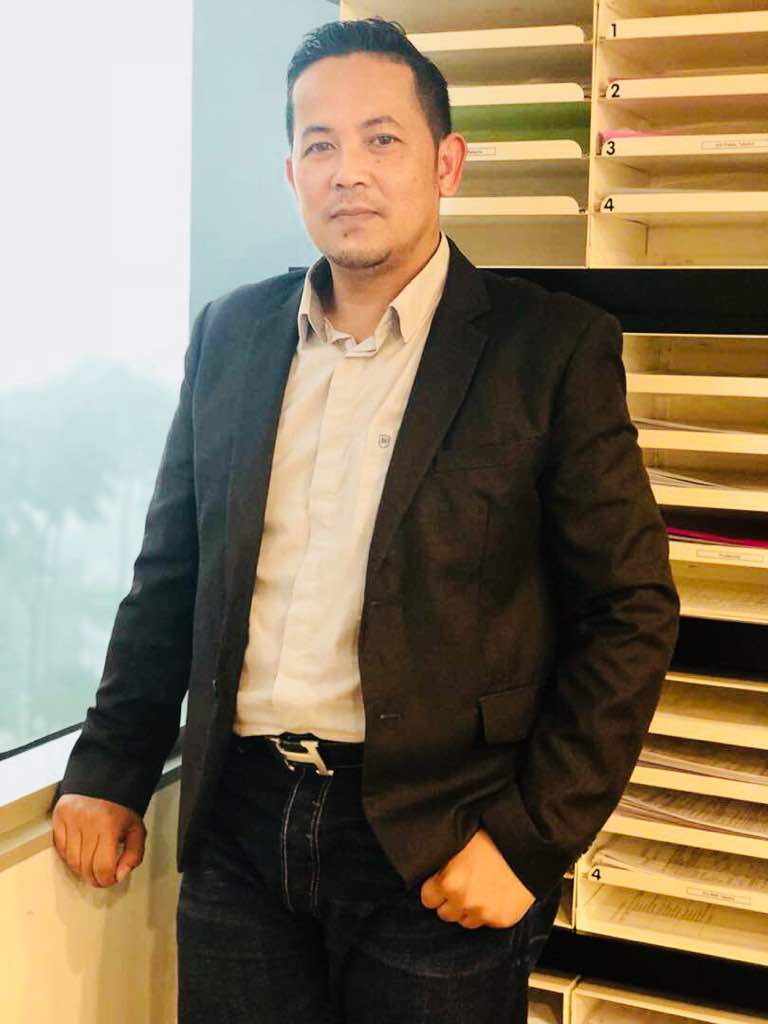 Mohd Amin Bin Maktar
Based in Kota Bharu, Amin has taken up the role as Head of East Cost since 2015 and has been consistently conducting various insurance classes internally as well as for the public.

He has been with Prudential since 2006 and prior to that, was a business lecturer as well as a well known chef specialising in Thai dishes. His specialty is the delicious mango rice with a dash of zingy mint for taste beyond this world.

Although afraid of air turbulences during flight, Amin believes turbulences in the financial sector will eventually bring about greater efficiency, transparency and better rewards to those who are prepared. He is also well prepared with a sampan in case Kota Bharu gets flooded during monsoon time.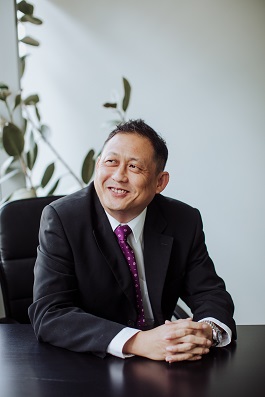 Tan Kuan Hui
Kuan Hui took up the role as the Training Head in early 2017 and haven't look back since. He is responsible in ensuring the right training is arranged and attended by the team throughout Malaysia as well as pioneering online learning through internal portals.

An industry veteran since 2004 where he first joined Prudential, he was a Chartered Secretary for various firms.

Kuan Hui believes one can move mountain as long as there's a strong belief, that is until his kids gets in the way and they will then move the trees, the streams, the animals along with his beloved car elsewhere. But they will never be able move his fatherly love for them. (the kids, not the car)